THE COMPANY «R.B. ENTERPRISE». TV.
04.05.2023 14:30
Expert supplies of medical equipment. The «R.B. Enterprise» company has been a distributor of medical equipment in Russia and the CIS for more than 30 years. In particular, the company carries out direct deliveries of ultrasound diagnostic systems from the USA, Europe, China and other countries, which allows us to offer unique positions at favorable prices. The company has a license to service medical equipment, provides repair of ultrasound, CT, MRI and diagnostic equipment devices and sensors, and also sells the following medical equipment with many bonuses offers and programs:
- Ultrasound equipment (ultrasound machines, ultrasound sensors),
- Veterinary equipment (X-rays, endoscopes),
- X-ray tubes,
- X-ray equipment.
Each client has his own personal approach. We will find a common language and mutually beneficial cooperation with all entrepreneurs and partners. There are programs:
- Installments,
- Leasing,
- Trade-In in R.B.E. company,
- Medical equipment rental.
Installment plan.
Installments are carried out in a simple way, in which you will be able to purchase the necessary goods in the near future and equip any medical office with them. When purchasing our equipment in installments, we provide you with free installation and configuration of devices. Private clinics choose R.B.E. Installments, as they save time on putting medical equipment into operation! Conducts surveys today, no need to think about money and spending! Comfortable conditions for everyone give confidence in your success! One of the most favorable installment terms on the market! We are ready to draw up a contract for your case and wishes!
Leasing in R.B.E.
The most favorable conditions for our customers! You do not divert your own funds from the business to purchase the necessary equipment. Payments under the lease agreement are fully charged to the cost price, which reduces income tax. The amount of VAT under the lease agreement in full is set off. Thanks to accelerated depreciation, you save on property tax.
Trade-In at R.B.E.
Trade-in is another profitable opportunity to purchase medical equipment from R.B.E. Provides the opportunity to exchange old equipment, which for one reason or another does not suit the owner for a newer device with all the necessary functions. In this case, you save on the price difference between the old device and the new one. You will definitely be able to see the difference and get huge savings and benefits! Trade-In is a common type of product purchase. You don't even need to think about selling your devices. Just give R.B.E. specialists the opportunity. perform an assessment of the state of the equipment. Save with R.B.E.
Medical equipment rental.
You can roughly imagine the prices for the purchase of ultrasound devices. But the purchase is not always justified. Therefore, now there are companies that offer ultrasound equipment for rent. And it can be very convenient or profitable in some situations:
- There is no working capital. Are you expanding or opening a new clinic, but you don't want to «pull out» a large amount of money from the turnover to buy expensive equipment? Rent an ultrasound machine, let it bring you profit and in the future, you will be able to buy it back.
- Your device is under repair. For example, your ultrasound machine broke down, and you handed it over for repair. But custom-made spare parts may be required for repairs, with a waiting period of several weeks. And I don't want to suspend the admission of patients. In this case, renting a scanner is what you need.
- Demand testing. Do you want to open a direction of ultrasound diagnostics, but are not sure about profitability? Rent the device and test the demand.
- Saving on maintenance. As a rule, the company that supplies the ultrasound device for rent includes maintenance in the monthly payment. And your soul does not hurt, what will you do if something happens to the device suddenly.
We will find, advise and offer the most profitable and optimal option that suits both sides to all those who have applied. Call, contact and do not hesitate. Make sure that we make you the best offer on the territory of Russia and CIS countries.
Citizens of the USA and Europe should contact the head of the «Aruba Wellness Center» (Center for Development, Health and Longevity) To Diomid Bashkinov on Vacap by phone: 1 617 429 11 39. Email address: dima319@gmail.com
Russian citizens can contact the company «R.B. Enterprise» directly by phone: +7 (499) 955-47-98. Email address: kp@rb-med.ru
Links to the website of the R.B. Enterprise company: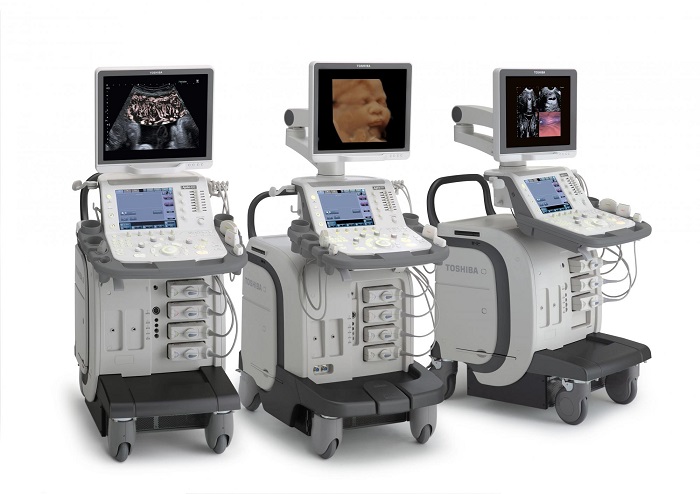 Valery Sivokon.
Комментарии