TECHNOLOGY OF PROFESSOR V. S. KRALINA. TV.
18.05.2023 13:16
The St. Petersburg Research Center «Liberation of Consciousness» has prepared its own methodology and course for the use of a complex of natural drugs developed on the basis of Professor V. S. Kralin's technology. This is a whole complex that needs to be applied consistently, first tincture of birch buds - from 1.5 to 3 months and then larch extract in a similar time interval. The doses of application are selected strictly individually, for which it is necessary to contact the specialists of the «Aruba Wellness Center» (Center for Development, Health and Longevity) and fill out a questionnaire.
This complex has a positive effect on the human body and regenerates it at the cellular level, especially in old age. Folk remedies created on the basis of the technology of Professor V. S. Kralina strengthens the human immune system, promotes rejuvenation of cells and skin, prevents the deposition of radionuclides and heavy metals, has an antioxidant property, helps neutralize free radicals, helps with cardiovascular diseases, improves brain function, has a high cosmetic effect, contains isolated doses of Dihydroquercetin, Melotanin, and other substances of plant origin in pure form, and as you know, these substances are able to fight cancer.
All raw materials are collected in exclusively environmentally friendly regions of Russia, where there is no pollution of the metallurgical, fuel and energy, and chemical, pulp and paper and construction industries. In the period 2010-2022, hundreds of scientific and practical studies of samples were carried out, which were tested in the laboratory of Moscow State University, the Institute of Occupational Safety, Virology of the Ural Branch of the Russian Academy of Sciences, which was confirmed by dozens of research Protocols. During the study, a stable positive result was obtained with dozens of reviews from people using these folk remedies.
The amount of the drug per course is approximately the same for everyone - 100 milliliters each. Depending on the state of health, only the intensity of the dose increase differs - from 1 drop per day to 1 drop in 10 days.
Price for citizens of Russia and CIS countries, excluding postage:
1. Tincture of birch buds, 1 liter - 3 000 rubles,
2. Larch extract, 1 liter - 1 500 rubles,
3. Cedar oleoresin 10%, 100 milliliters - 1 000 rubles,
4. Cedar sap 15%, 100 milliliters - 1 200 rubles,
5. Cedar oil, 100 milliliters - 1 000 rubles.
In Russia, the USA, CIS countries and Europe, with full payment, taking into account postage, we send a parcel. Health and longevity are available to everyone. If you are interested in a finished product from Professor, Doctor of Technical Sciences, «Honored Inventor of Russia» Viktor Sergeyevich Kralin, or you have questions and a desire to purchase larch water, tincture of birch buds, cedar sap or cedar oil from raw materials harvested in exclusively ecologically clean areas of the Middle Urals and the territory of the Khanty-Mansi Autonomous Okrug on a new technologies, citizens of the USA and Europe should contact the head of the «Aruba Wellness Center» (Center for Development, Health and Longevity) To Diomid Bashkinov on Vacap by phone: 1 617 429 11 39, and also write an email to: dima319@gmail.com
Russian citizens can contact the Prometheus Research Institute directly or to Professor V. S. Kralin himself on Vacap by phone: +7-922-136-91-11, and also write him an email: vskralin@yandex.ru
For those who are interested, subscribe to the group in the telegram channel «Aruba Wellness Center»: https://t.me/+zxgiYAWdgL4xOGEy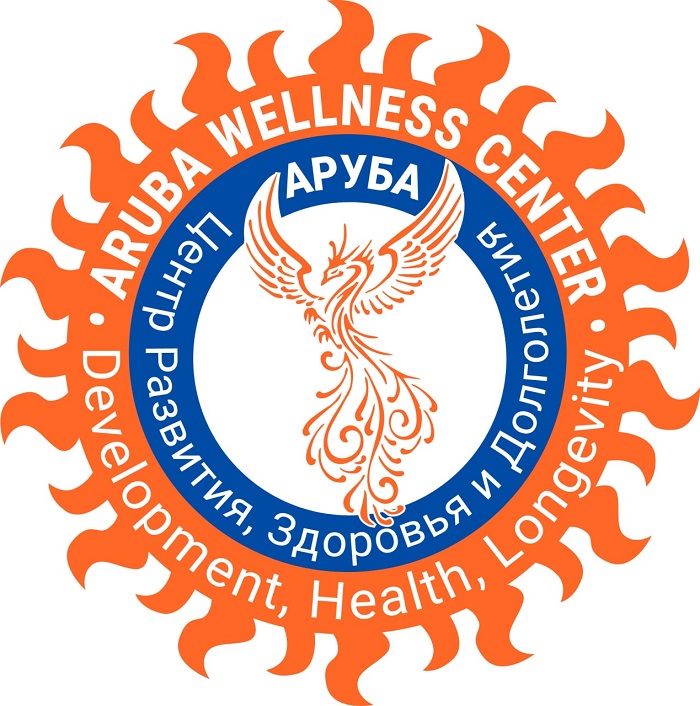 The head of the «Aruba Wellness Center» (Center for the Development of Health and Longevity), honorary member of the Prometheus research group Diomid Bashkinov.
Комментарии