THE MECHANISM OF LONGEVITY.
10.12.2022 19:38
A long life requires desire, and for it - goals and energy to achieve them. In order to understand the goals, one must either remember them - before incarnation we knew them very clearly, or realize them again - understand them on the basis of experience, signs and knowledge. Regressive hypnosis can help you remember and understand your goals, but you need to be careful when using it. I advise you to read Mike Newton's book «The Destiny of the Soul», in general, the whole process of development is better to start with reading books. Below is a list of what I think are the best.
A correct understanding of the goals makes it possible to find an occupation that will develop, be joyful and benefit the Universe - you're Calling. If, in order to follow your calling, you need to live longer, this is a necessary reason for longevity, but not enough. We need energy and health. Energy is given to us during incarnation, including from our Family and accumulated by us in past incarnations. In the course of life, it can be increased or lost. It depends on many factors, in particular, how clearly, we follow our Goals, whether we direct our attention to negative or positive, how many karmic channels of energy outflow we have. Karmic channels for the outflow of energy are very important, because. without their elimination, it is very difficult or even impossible to raise your energy - an increase in energy will only attract more interferents - dark teachers who feed on our energy. The outflow of energy goes through negative emotions and implants. You can learn to cope with negative emotions through the ability to see the positive in any situation, which again, the right books and analysis of your life experience can help.
With implants, perhaps, you can also cope on your own, but I do not know such methods. I know that there are specialists, for example, Rodamir, who can help with this by involving Light teachers in the process. Having found your Calling and goals, having learned to be positive and removing, in whole or in part, the channels of outflow of energy, you can notice, as well as measure, the rise of your energy, which, first of all, will make it easier to contact your subconscious, to distinguish truth from lies. An increase in energy will help you understand and reveal your hidden abilities, change your tastes and habits. The body will no longer be controlled by parasites that feed on poisons and force us to use them. Positive and energy will improve harmony with the environment, attract people, events and opportunities for the realization of our bright goals, which also contributes not only to a long, but full and happy life. Our club, «Aruba Wellness Center», was created to help everyone who wants to follow the path of development and positivity. Here are the books I recommend:
- Michael Newton «Destiny of the Soul», «Journey of the Soul»,
- James Mangan «Secret of perfect living»,
- V. Rogozhkin «Eniology»,
- All books and lectures by G. A. Sidorov, it is better to start with the book «Behind the Seven Seals»,
- Neаl Walsh «Conversations with God»,
- Abd Ru Shin «In the Light of Truth»,
- Svetlana Levashova «Revelation»,
- Cossack Spas,
- Conversation with the Architects of the Universe,
- S. Tarmashev «Fantastic Worlds»,
- Dr. Dispenza «Power of the Subconscious».
For those who are interested, subscribe to the group in the telegram channel of Aruba Wellness Center: https://t.me/+zxgiYAWdgL4xOGEy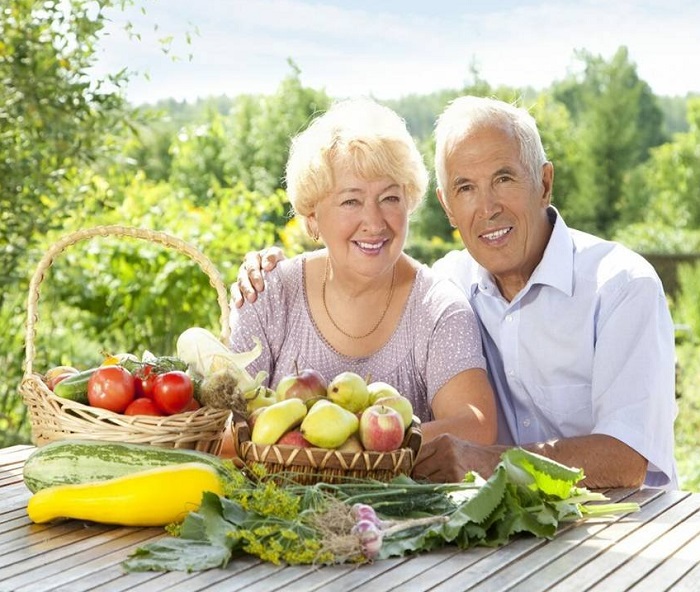 Independent researcher from the USA, founder of the «Aruba Wellness Center» (Center for Health and Longevity Development), member of the Prometheus research group Diomid Bashkinov.
Комментарии